LaFleur Leagues coordinates and organizes leagues throughout North Dakota and Western Minnesota to help participants of all skill levels qualify for national tournaments. Join a league or one of our events. Schedules, stats, and registration forms are all available online.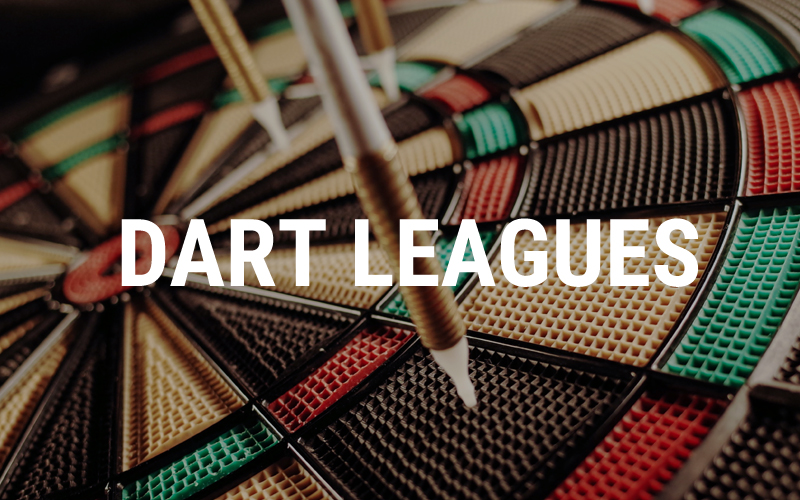 Our league coordinators combine their passion for bar sports and creative management philosophy, merging them into a sure bullseye for your dart league.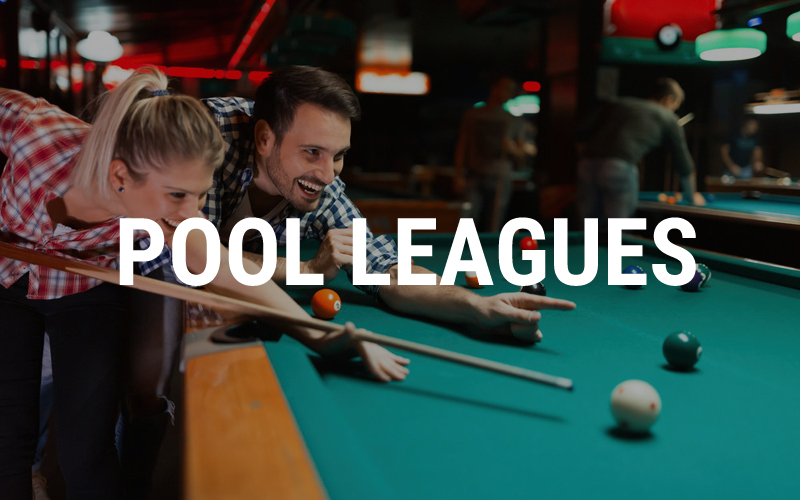 Our pool leagues are fun, energizing social experiences. Applicable to all skill levels. Gather your friends, form a team, join our leagues.
LaFleur Leagues will assist in your registrations and league selection in order to qualify in national tournaments. All entries are accepted on a first come-first serve basis.